In the rapidly evolving investment landscape, Mekong Capital shines as a beacon of commitment to success and entrepreneurial spirit.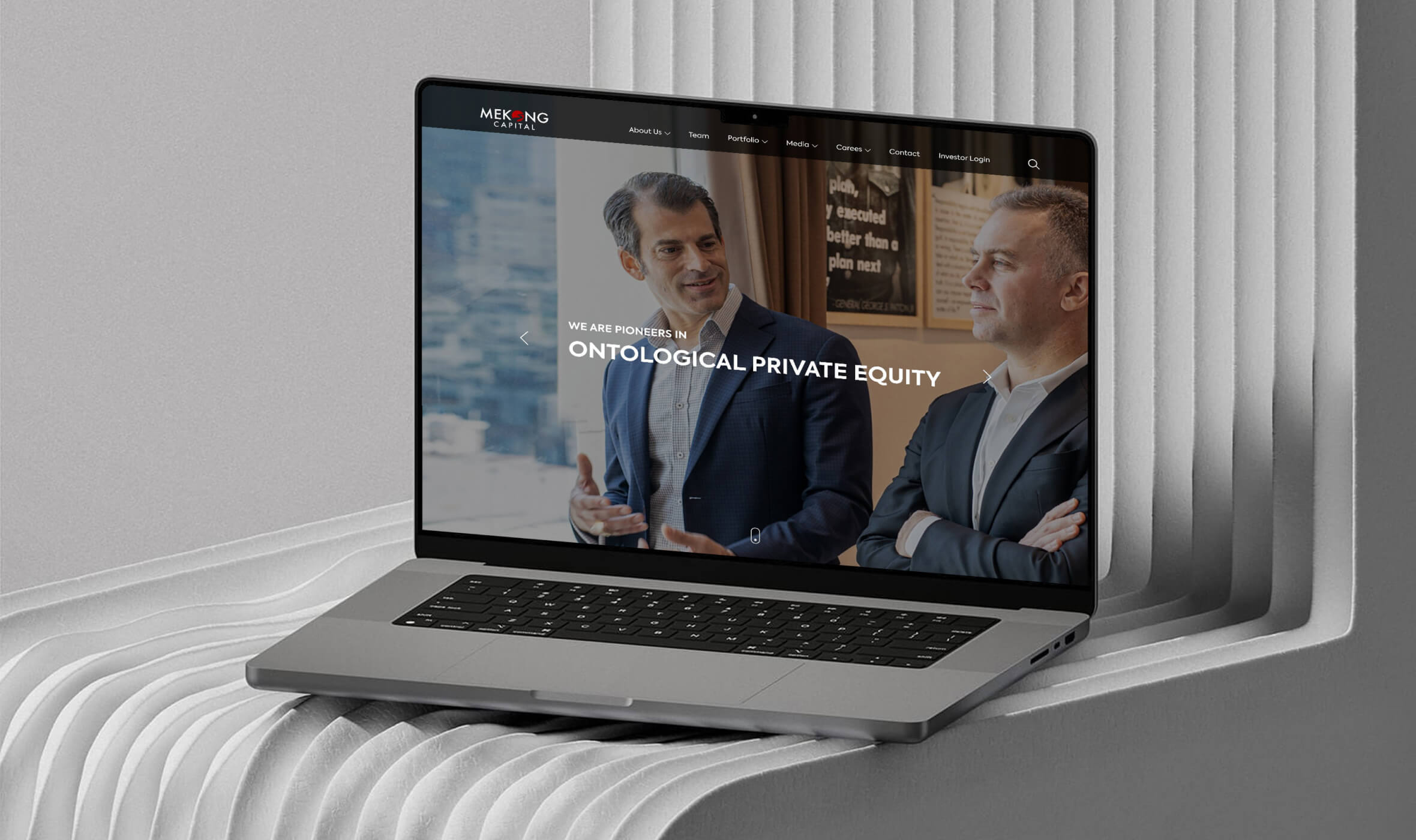 Beyond a digital gateway, it is a testament to the vision.
As you delve into the website, an air of dynamism and possibility fills the screen. The website's sleek intuitive design reflects the company's contemporary approach to investment, while its rich content provides visitors with a comprehensive understanding of brand essence and vision.
Beyond its investment activities, Mekong Capital also positions itself as a thought leader in the industry. The website "Insights" section offer a collection of articles of the Southeast Asia's economic landscape. This repository of knowledge serves as a valuable resource for investors and entreperneurs.